Vol. 54, Issue 9 / June 9, 2022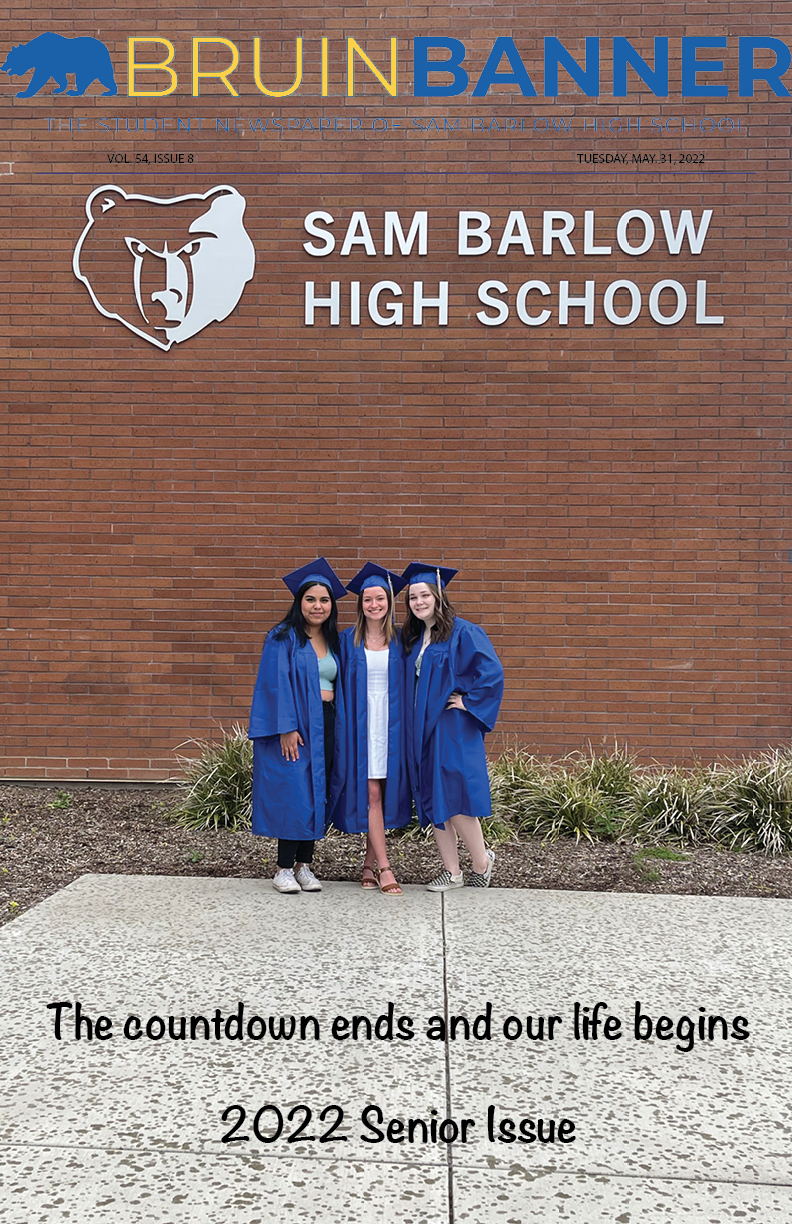 Sorry, there are no polls available at the moment.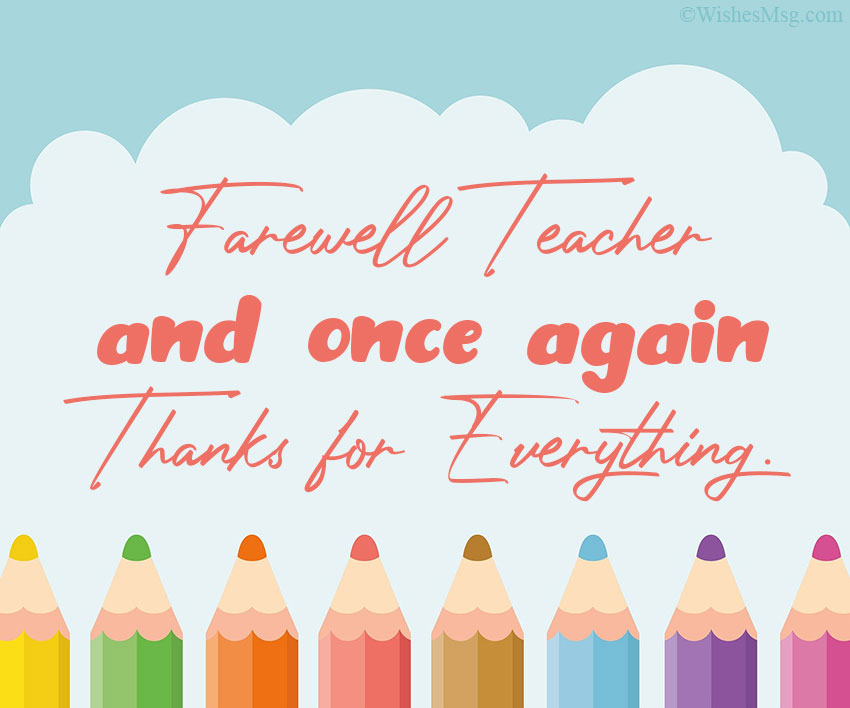 These past few years have been very stressful for everyone, and the events have caused burnout for a lot of people, including students and teachers. This year, Barlow has gained many wonderful teachers, and just like the school...