Vol. 55, Issue 2 / October 31, 2022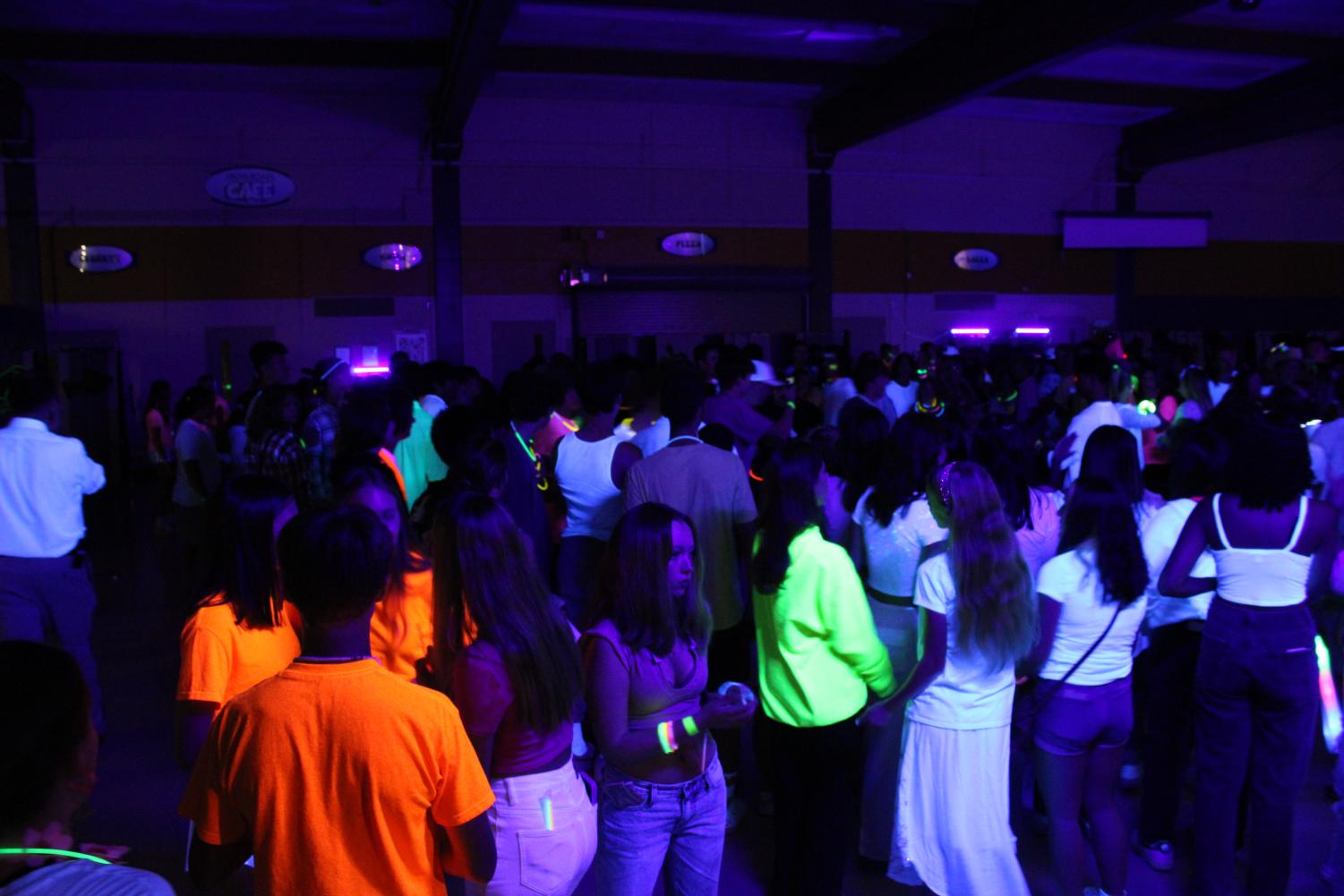 Sorry, there are no polls available at the moment.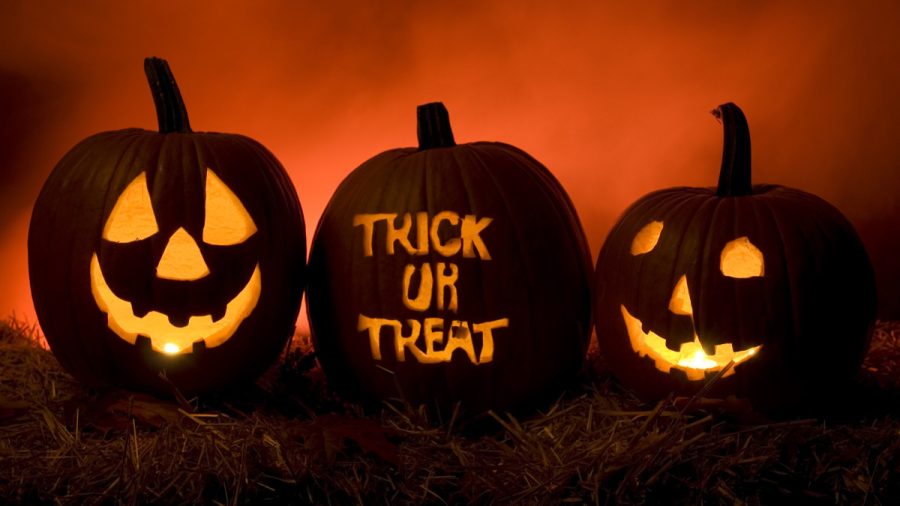 Halloween, a holiday celebrated every year on the 31st of October, traces back to the ancient Celtic festival of Samhain, which was a day they believed the souls of the dead returned to their homes. The Celts, who lived in parts...