Hurricane Ida Devastates All in its Path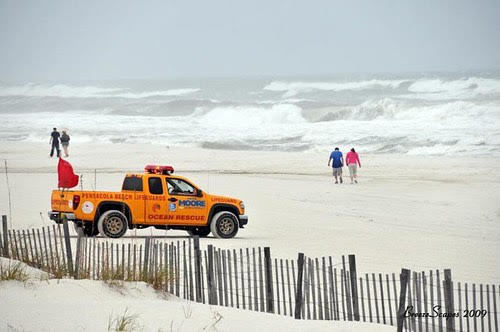 On August 26th of this year, Hurricane Ida ravaged through Louisiana. The hurricane was a category four and it was the fifth strongest to hit the U.S. mainland. The National Oceanic and Atmospheric Administration reported the winds within the hurricane reached up to 172 miles per hour and had sustained winds of 150 miles per hour, thankfully it weakened over land. Ida has racked up over 95 billion dollars in damages, making it the 7th costliest hurricane to hit America.
Hurricane Ida became a tropical depression on August 30th. It then went on to become a post-tropical cyclone on September 1st. It hit the Nicaraguan coast and went up throughout Honduras, passing through the Gulf of Mexico, all the way to Louisiana, where it hit Port Fourchon, reaching its peak of a category four hurricane. It was finally absorbed into a developing low on September 4th.
People in Louisiana have a long road to recovery in front of them. Many people's houses have been significantly compromised, or even destroyed. There are food, water, and fuel shortages, and combined with people already struggling to find jobs because of the pandemic, this is a serious problem. If that wasn't bad enough, the late summer heat in Louisiana has been in the 100s, which could turn into a big problem if the water supply issue isn't fixed soon. 
Although Louisiana was hit hardest, this hurricane has affected other states as well. There is massive flooding in some states, including Pennsylvania, Virginia, Maryland, New Jersey, and New York. There are 43 reported deaths, according to the New York Times, and internationally, several houses in Cuba were destroyed according to CNN. What we do know is that there is definitely an end in sight, hopefully, Louisiana and all other places affected should be back to normal soon.