It's Never Too Late To Be A Bruin
Transitioning to in-person learning has been quite the adjustment and made the entire school year abnormal. With many changes throughout the year, Barlow is welcoming three new teachers after the first semester.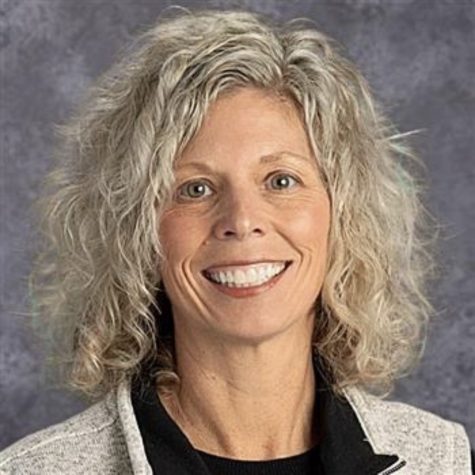 Kristin Nagel, a new addition to the Care Room, specializes in Math Foundations, English Foundations, Career Foundations, Life Skills, and Adapted PE. Nagel pursued teaching after playing softball in college, which led her to coach and is an educational assistant for ten years which helped her discover a passion for helping others. Nagel attended a university in California to play softball before coming back to Oregon to take some classes at Oregon State University and receive her master's at Portland State University. After teaching for 21 years, previously at Gresham High School, she decided to change and came to Barlow. Fortunately enough, Nagel's transition has been smooth as everyone has been helpful and believes she was lucky enough to miss the beginning of the year's chaos. As the new staff incorporation of Nagel already has some goals lined up, "it's only my third week here, and I'm hoping to get used to this place and get to know everyone around. One of our biggest classroom goals is to have the opportunity to get back out in our community again to learn and serve." Outside of work, Nagel enjoys attending a variety of Oregon State University games, spending time with her family, and however, the majority of her time is filled with her two dogs. 
Andrea Moffat is joining the English department to teach upperclassmen English 5-6 and English 7-8. Her initial love for reaching and discussing literature led Moffat to discover her passion for teaching and making those in-depth connections to students through books. She pursued her education by earning her master's in Language Arts at Oregon State University. However, she always knew she wanted to be a mother and a teacher, so when she began her family, she decided to take some time off to be with her children. Being back in a teaching environment after 20 years of subbing at schools, including East and West Orient, Deep Creek Damascus, and Barlow, Moffat forgot how it feels to have her classroom. ¨It feels excellent to be back. I love getting to know students, seeing those connections with literature, their improvement in writing, and having those ah-ha moments.¨ Besides teaching, Moffat enjoys attending and watching all her children's sports and activities, baking, reading, gardening, and spending time outside.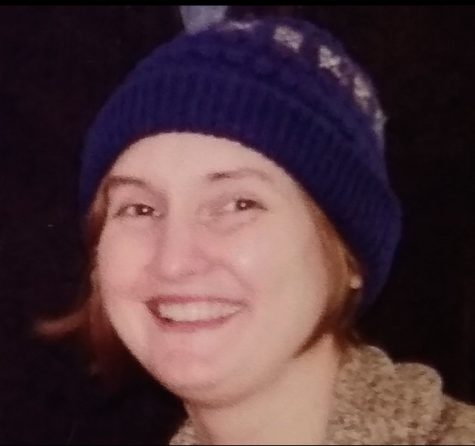 The last addition to our community is Physical Science teacher Cathay Shaddix. After earning her undergraduate degree from Warner Pacific University and not suffering any debt for her master's degree, Shaddix taught for 25 years. Shaddix further mentions pursuing teaching as, "initially beginning in Early Childhood Development because I saw a large gap in society from providing resources in that department. I excelled in school, so I felt capable enough to contribute to that field. However, it wasn't until my kindergarten teacher retired and wanted me to go back to school to get my teaching degree to take over their class. Although I didn't take over that class, I began teaching middle school." Outside of the classroom, Shaddix enjoys sleeping and spending time outside working at her recently purchased  property in Rainier, Oregon.
As our current school year prepares for summer break, Barlow is fortunate enough to welcome three new staff members who will hopefully be permanent teachers in the following years. Don't forget to give these new teachers a friendly welcome!