Recently Released Music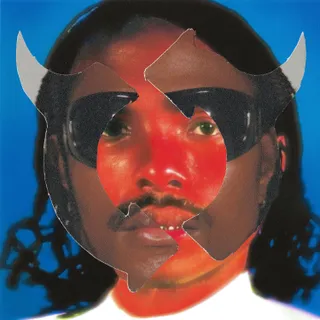 Gemini Rights: Steve Lacy
Gemini Rights is Steve Lacy's second studio album that came out July 15th. It's a ten-track album and includes the Billboard Top 100 single, "Bad Habit." This album features many TikTok hits like, "Static" and "Give You the World." From upcoming October 2nd to November 11th, he's going on his "Give You the World" tour, Coming to Portland on November 8th.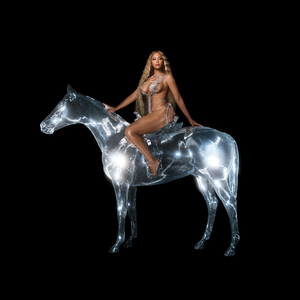 Renaissance: Beyonce
Renaissance is Beyonce's 7th studio album that came out on July 29th. This album has 16 tracks and features the Billboard Hot 100 single "BREAK MY SOUL." Beyonce has had a big influence on music since the early 90's. She is also the first female singer to have all seven of her solo albums be in the Top 200 Billboard album charts.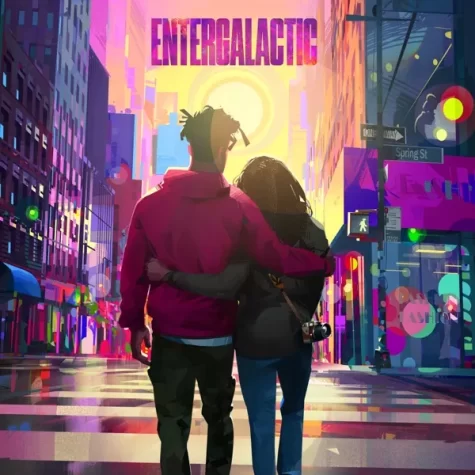 Entergalactic: Kid Cudi
Entergalactic will be Kid Cudi's 8th studio album. This has already had 2 released singles that include, "Do What I Want" and "Willing to Trust." Entergalatic will also be soundtracking Kid Cudi's upcoming animation on Netflix, "Entergalatic." Both the show and the album will be releasing on September 30th.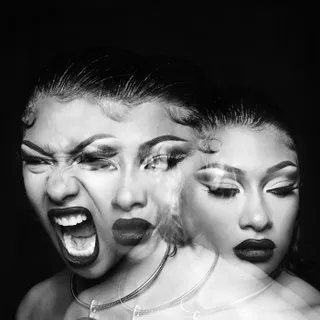 Traumazine: Meghan Thee Stallion
Traumazine is Meghan's 2nd studio album that was released on August 12th. Traumazine is a 18 track album that has many guest appearances, including English singer Dua Lipa and American rapper, Future. It also includes the Billboard Top 100 single, "Sweetest Pie," featuring Dua Lipa.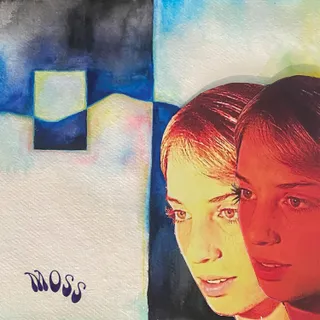 Moss: Maya Hawke
Moss is Maya Hawke's second studio album. This is a 13 track album that features her single "Sweet Tooth." Maya Hawke is known for a lot of things in the entertainment industry. With famous parents and plays an important role in the Netflix hit, Stranger Things. Most people don't know her for just her music.