2022 Recap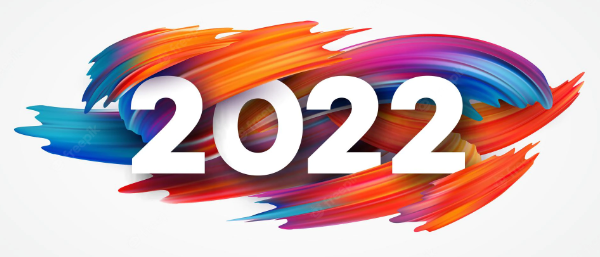 With 2022 over, we want to give you a recap of the biggest events and moments of the year. 
2022 was a big year in sports. Qatar hosted the World Cup, and soccer legend Lionel Messi won his first World Cup when Argentina beat France. Onto American football, The Los Angeles Rams won their second Super Bowl in franchise history and their quarterback, Mathew Stafford, won his first, helping cement his legacy as one of the football greats. It was also a big year in baseball when the Houston Astros won their second World Series in five years with a series win over the Philadelphia Phillies. The Winter Olympics were hosted in Beijing, China and that made it the first city to host both the winter and summer Olympics. Norway brought home the most medals with 16 gold medals, Germany had the 2nd most with 12 gold and China had the 3rd most with 9.
2022 was also a big year in scientific discoveries. NASA scientists found thousands of new galaxies. The James Webb space telescope landed at its location and we will hear of its many discoveries in the future. NASA also was able to move an asteroid off of its course which could help if any asteroids were to come towards Earth.  In the Yukon area of Canada, there was a perfectly preserved wooly mammoth and up until that point only bones from mammoths had been found. There was also a huge breakthrough in nuclear fusion when scientists in California were able to create more power than was used to create the power. The spaceship Orion got us a step closer to going back to the moon when it made a trip to the moon and back in just 25 days. NASA said they plan to send the first person of color and first woman to the moon as early as 2025. The United States passed bills to help with climate change. Multiple states signed a bill to get rid of gas powered cars by 2035. The United States also said they were going to make more renewable energy and use cleaner energy. 
2022 saw a lot of conflict and political unrest. Russia invaded Ukraine and caused a war to break out between the two countries. A total of 6,702 Ukraine civilians were killed in just 2022. Iranian people are holding protests against the government because of their brutality and mistreatment of people. 
2022 was a big year for worldwide changes and development, and hopefully that will carry over into 2023.