Barlow's family just got bigger
Even though we are forcefully enduring distance learning through beloved Google Meets and building a personal connection with teachers can be difficult, I'm proud to announce Sam Barlow is welcoming six new lovely faces to our wonderful staff!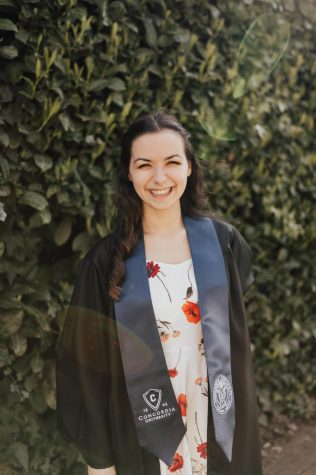 "I had amazing teachers growing up in the Gresham-Barlow School District! A couple that stand out to me are my 4th/5th grade teacher, Mr. Comfort, and my AP European history teacher, Mr. Corkett. They really inspired me to go into this profession because of how dedicated they were, not only to their jobs but also to their students," mentions Adina Kiriac.
Fellow Barlow alumni, Adina Kiriac, grew up in the Gresham-Barlow school district and now returns to her own high school as an English 1-2 and Journalism teacher, who also remains the heart and soul of Banner, but of course I say that biasedly. Although it's Adina's first official year teaching, she graduated from Concordia University and has been in the education field for the past 11 years volunteering, tutoring, mentoring, and teaching elementary school art. Adina advocates a philosophy of ensuring her students follow the right path by giving feedback and including their learning material since it's the students' education. A fun fact about her is she has a painting published in a BBC Doctor Who book since she's a big fan, but don't be fooled by the misprinted name!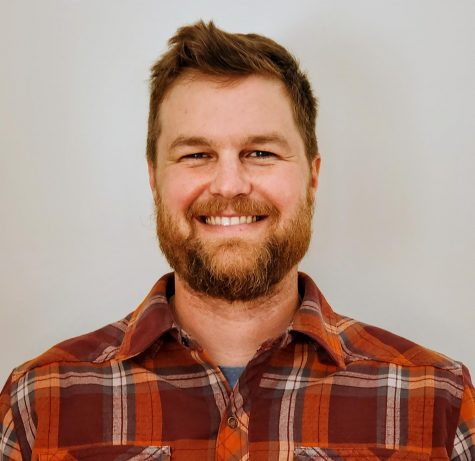 "I was lucky enough to have a lot of great teachers when I was younger that made a positive impact on my life and I want to pay that back," says Casey Peters.
Recently, a graduate of his Masters from Concordia University, Casey Peters officially joins the math department of Integrated 2 and Integrated 3 after student teaching at Barlow last year. So, if you were lucky enough to have Mr. Collmer last year, then Peters is a familiar face, whether you remember him from his teaching or his famous chocolate chip cookies. Peters has been formally teaching for the past 3 months and chose the career path to demonstrate kindness and hard work towards his students. Aside from school, he enjoys adventuring out into nature and even previously owned a school bus/RV and lived out of it during summers to travel.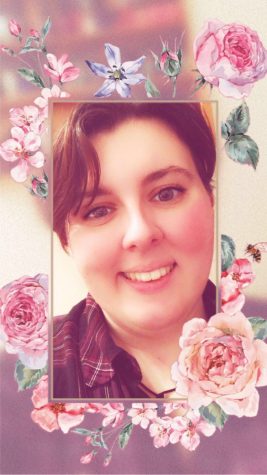 "I am here to help guide students not lord over them. I want students to have fun with their education, in particular science. It always amazes me how many people did not like their science classes. I am hoping to show how much science is involved with our daily lives, but we never realize it," states Rachel Joyce.
As a new addition to the science department, Rachel Joyce teaches Honors Physical Science and Green Science after receiving her degree in biology at Portland State University and her teaching degree at Warner Pacific. Joyce was inspired to follow the educational career path after working as an after school science club director for 3 ½ years, a piano teacher for 10 years, and spent some time in Europe, but was at a loss on what to do occupationally until being mentored under her high school biology teacher which happens to be some of her best years.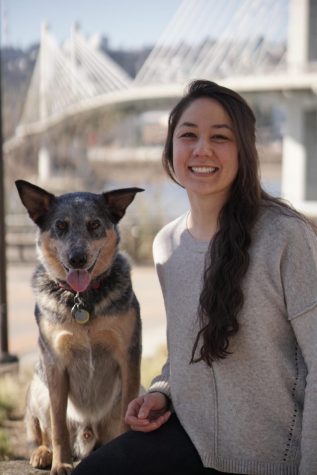 "Being a soccer coach really opened my eyes to how amazing it is to coach/teach/work with kids, that's why I made the decision to teach," expresses Chandler Ichikawa.
Another addition to the math department is Humboldt State and Concordia University graduate, Chandler Ichikawa. She received her bachelor's degree in California and relocated to Oregon for her master's. This is Ichikawa's first formal year teaching and it's already been over 3 months! Something very interesting is she has a bifid uvula, which anatomically translates to a " little punching bag thing in my throat is split and looks like an upside-down heart," as she says it best.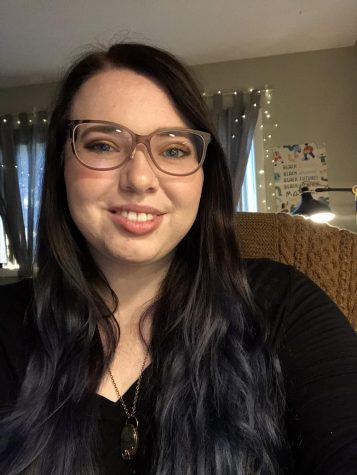 "I've had some really passionate teachers in my life that showed me the importance of having someone believe in you and support you, unconditionally, at important points in my life. No matter how overwhelmed I felt growing up, my teachers offered support when I needed it and I never forgot that. Shout out to Mrs. Gunning, Mrs. Stromberg, and Mrs. Korus," exclaims Jenna Arnold. 
Temporarily fulfilling the social studies role as Global Perspectives, World Studies, and Geography teacher withholds University of Portland graduate, Jenna Arnold. If Arnold looks like someone who's taught many of your classes before or a familiar face in the teacher's lounge, it's because she's been a consistent substitute teacher at Barlow for the past 5 years, however, this is her first year officially teaching. She is a strong believer in education being powerful and lives alongside one of Toni Morrison's most famous quotes, "if you have some power, then your job is to empower somebody else." Although Arnold's life goal is owning a flock of llamas and sheep to spool her own wool, dye her own yarn, and knit.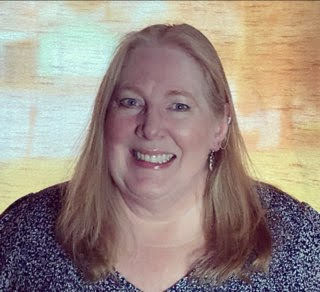 "Coffee is my drug of choice. I'm not a morning person. If you don't see a cup of coffee in my hand in the morning, speak to me at your own risk," remarks Erika Fuller.
Affiliating the main office as the attendance secretary is Erika Fuller. After attending Mt. Hood Community College, Portland Community College, and Portland State University for some time, Fuller earned her General studies degree with the inspiration of her children who encouraged her to follow after a job regarding education. Fuller enjoys working with kids of all ages and advocates supporting fellow staff members and students in every way possible since Barlow is not just a school or community but a family. Although this is her 19th year teaching, Barlow is incredibly lucky to have her, and personally, I would be on time to school especially if you don't see a coffee cup in her hand when approaching, or at least have an extra coffee in hand.
Despite a bittersweet school year through Chromebooks and MacBooks, be sure you give a personal welcome message to all these fresh, diligent staff members as it's gladly appreciated and will warm their hearts. On behalf of myself and the rest of the Barlow family, welcome to all the new, impeccable faculty.