Barlow students working during the pandemic
Coen Neiwert, Assistant Editor and Social Media Editor
January 28, 2021
For many high schoolers, holding down a job while attending school is common, but some Barlow students decided to continue working during the Covid-19 pandemic. I talked to a few working Bruins to get a better insight into what it's like to work as a teenager and student during a pandemic.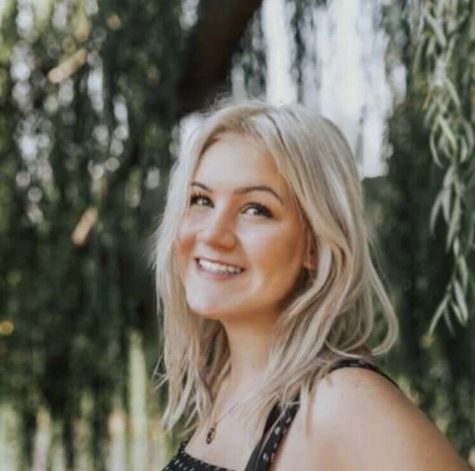 Lillian Miller:
Lillian Miller has been working at the Woodstock Safeway since the beginning of quarantine due to her other job being shut down. Miller feels fairly safe working due to all the precautions Safeway has been taking. Miller states, "We sanitize carts and baskets after every use, require masks to be worn before entering, and cash register belts are sanitized constantly as well." Along with sanitizing commonly used surfaces, Safeway also requires workers to take a test on it. Miller says they also have a machine outside the break room where you punch in your employee ID, "It asks if you've come in contact with anyone who has had Covid-19 or have had any symptoms, and then it takes your temperature. If we're cleared, it will print out a sticker with the employee's picture with the date as well as 'CLEARED' printed on it.  Everyone must have one visible." Working during this time can also be difficult and Miller would let customers know, "It's super frustrating when customers want to use the reusable bags. Although I am all for recycling, it's inconvenient during this time. It slows the line down because the customer must bag it themselves while everyone waits and only one person can be rung up at a time due to social distancing precautions." Another issue during this time is customers not wearing masks. Miller states, "It's just another annoying thing on the list of stuff I have to deal with, simply just comply with State mandate like you would any other law. I work at a grocery store for minimum wage, I shouldn't have to feel like mine and my family's health are in danger."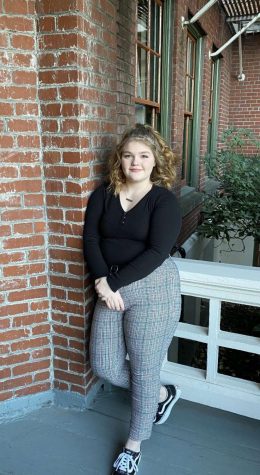 Robyn Wilczewski:
Senior, Robyn Wilczewski, has been working at Gap Factory for 7 months and started working back in July. Wilczewski says she feels somewhat safe working right now, "We have safety precautions like a shield and constantly cleaning but people don't wear their masks correctly and there is nothing we can do about it." Gap Factory is taking many precautions to keep customers and employees safe by, "having shields at cash registers, fitting rooms are closed, we clean all doors and the cash register every hour, and everyone has to wear a mask. Some people don't and we can only offer them one." On top of taking all these extra safety precautions, Wilczewski has to do her normal job, making a normal workday even more stressful. Wilczewski would like to let shoppers know, "Please wear your mask correctly and please practice social distancing the best that you can when coming into a store. If covid-19 spreads in our store we can't work and people need the money to support their families."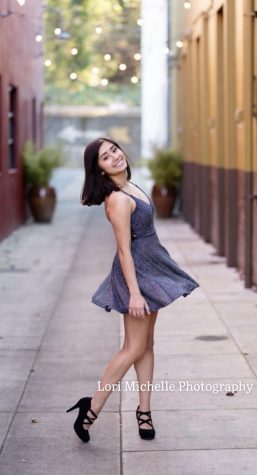 Cassandra Langarcia:
Cassandra Langarcia has been working at Kohls for almost 4 months. Her one message for customers would be "people need to know that workers don't have to be there. We are there because we want to be." For her, working at Kohls has been all during the pandemic making it especially difficult. Langarcia says she feels safe working right now because "we social distance, we have a plastic barrier between cashiers and customers, we sanitize surfaces regularly, and wear masks." Many places are taking correct precautions to make sure customers and employees feel safe. Although working during a pandemic isn't ideal, making sure employees are taken care of is one of the biggest steps into opening businesses back up. 
On behalf of the Banner staff, we hope every worker in this time is staying safe and healthy. If you are a customer, please respect workers and other customers by wearing a mask and staying six feet apart.