How are you feeling about online school?
Who ever thought a global pandemic would crash through our year and crush our schooling. I never knew that March 6th was the last day I would see my friends in person. Quarantine really impacted kids especially their social and school life. School districts had no clue what to do. They had no clue what to try and no idea why online school wasn't working. So after a boring summer in quarantine in 2020, schools decided to reconvene having more information than last year. So that leads me to my topic of questions about how online school is going. I interviewed multiple students in different age ranges. The questions i asked where mainly about how quarantine and online school was going.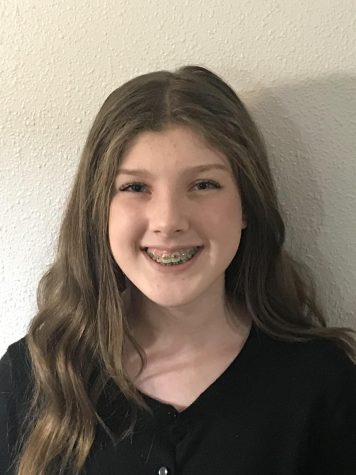 13-year-old Vanessa Kelly said, "Quarantine affects my daily routine. I wake up a little later, and I don't get fully ready for my day as early as I did before COVID happened." When I asked about how this has affected her social life she said it has impacted her social life by the fact that she hasn't really hung out with her friends, and some of her family members. When asked if she noticed a change in her energy, she said she noticed herself getting more lazy but it's been a mix for her. She said what would make a huge impact on students is the teachers. "I feel as if the teachers need to understand that students have their own lives at home, and they might have siblings or pets that they need to take care of." Her talking about this is a great topic over online school. I have noticed more and longer homework assignments and as it gets more difficult, the longer students take working on it or the more they get confused, the harder it gets for them and they give up and walk away. And that is why most students finish their assignments by 11:59. After this amazing interview with her, I asked another student these same questions and these were her answers.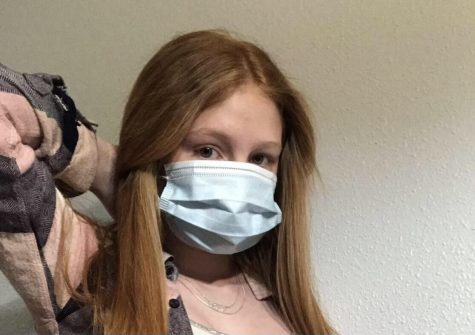 12-year-old Lorali Tracey said that her daily routine has not been set to notice if COVID has affected her or not. She said that ever since school started this year, her work has not been difficult. She mentioned that it is stressful with online classes because if she was absent for a day, they don't explain her missing work so it is hard to figure out when she goes to do it. She does turn in her work on time because her mom makes sure she finishes it, but she has become a little bit lazy and is working on that. She said she has decided to not change her daily life by going back to school. She is going to stay online until next year. 
15-year-old Jessica Schuman said that she is not doing online school anymore, she is doing hybrid learning and she is enjoying it. She did not like online learning because it was stressful and she didn't pay attention and she couldn't handle the confusing work. She said her life changed while she was online. She barely saw friends and family and her head hurt after school. I think it was hard for her because she didn't go to virtual meets and did the assignments and it got confusing, but she is very thankful to be going back to school and seeing her wonderful friends and getting into school activities. She is very happy she got to experience the online learning.
Even though this change to Hybrid is a big one and can be scary, it might be great for some students to get back into the classroom and have that face-to-face interaction as opposed to staying with their eyes in a screen the whole day.