Free time for students
For a lot of high school students, this past year, and even now, has been pretty boring. There has been a lot of sitting around for most of us. Everyone is on a different level of what they can and can't do right now because we are still in a pandemic, unfortunately. 
Many students have taken this opportunity of down time to get a part-time or full-time job. For some, getting a job has been great for them. Junior, Korina Wood explained what she has been up to, "I have a full time job at a senior home now and I have made a few good friends. It's nice to have something to keep me busy."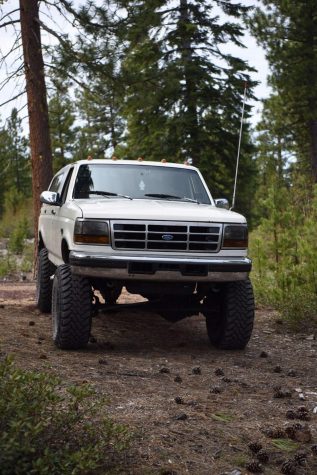 I think a lot of us can agree that having something to do keeps all of us sane through these tough times. Some people haven't really been able to even hangout with friends very much. Now that sports are back for high school, it is nice for athletes to be able to hangout. Senior, Sam Holzbach, has made the most of his downtime and said, "I have been working full time and building my truck. I also have been playing a lot of golf with my friends." 
I think almost every senior I know has a job now which is great for those of us that really want to better our future. Senior, Sindy Lopez, has really been trying to better her future she explained, "I've really only been working and volunteering. I mean there's nothing else you can really do."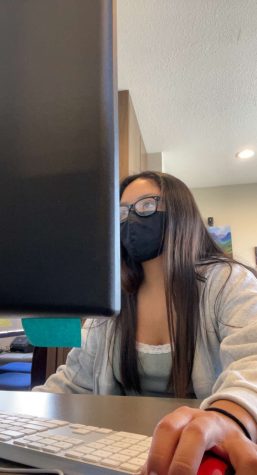 I know a lot of students have jobs so that they can save up for college. I have a job at Fred Meyer and that has definitely been nice to pass the time while also saving money for college. Sometimes it can be stressful, but it is nice to be out of the house.
It is nice to see that people are getting out and doing things because I think we all felt stuck for awhile and felt like we weren't going to be able to do anything or have a good time. 
Things seem to be getting better as more places are opening up and hopefully this continues. I am definitely ready for things to go back to normal if we can ever get back to that.