Senior College Plans
Leila Capps, Social Media Editor and Photo Editor
May 23, 2021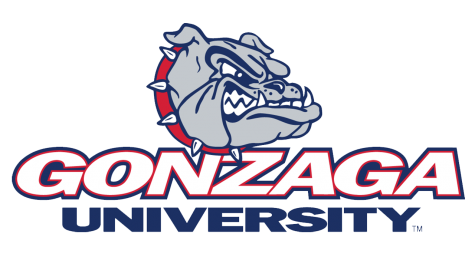 With the year coming to a close and as some chapters are ending for seniors, college excitement and plans begin to come to a reality. Bridgett Aguirre, who plans to attend Gonzaga University for nursing school, explains why she chose GU, "I love the sense of community on the campus, the class sizes are small, and a school with a lot of school spirit!" Aguirre received the presidential academic scholarship for Gonzaga. She hopes to be working in a children's hospital in Seattle or Portland or getting her doctorate, five years from now. Aguirre is excited for her new future at Gu, "I am very excited to start learning about something I am passionate about. Go Zags!"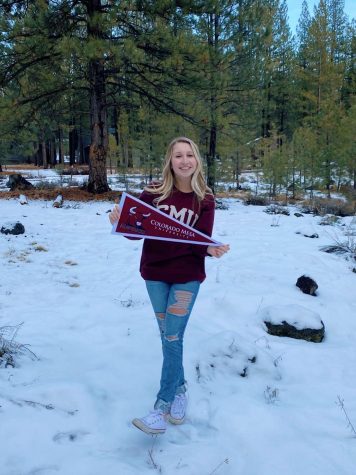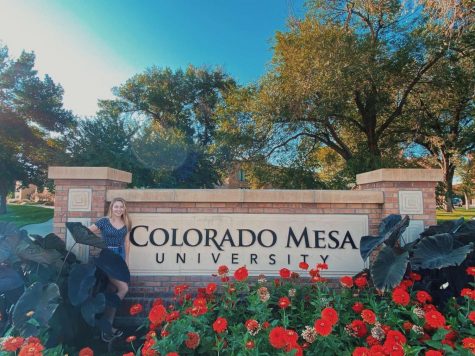 As for Dillian Ritmiller, who wants to travel out of OR for bigger things, will attend Colorado Mesa University. Dillian also received the presidential scholarship and the PNW scholarship. Ritmiller is staying on track with her school work and deadlines to keep her college dream a reality. As well as soaking up the last few months she has at home. Ritmiller plans on getting her bachelor's in exercise science, and PhD in physical therapy. In the future, she pictures herself as a full-time physical therapist for a traveling company or a ballet company. Ritmiller is excited to meet lots of new people and experience the very new environment outside of OR.
Like those who want to stay close to their roots but still experience new opportunities, Justin Logue will be attending Mt. Hood for his basic classes and then transfer to OSU for electrical engineering. In five years, Logue hopes to work in an internship at an electrical company. Logue expresses his hopes of working and volunteering around the school schedule. Logue has received the VFW scholarship, for the voice of democracy essay. He chose OSU, "Because of its nationally ranked engineering programs and because it's a local school."
The excitement of the college experience and meeting new people, and learning new things overjoys many seniors with their high school journey coming to an end. What are your plans after high school?